Include your children during Lent with coloring pages based on the Gospel Readings from the Revised Common Lectionary.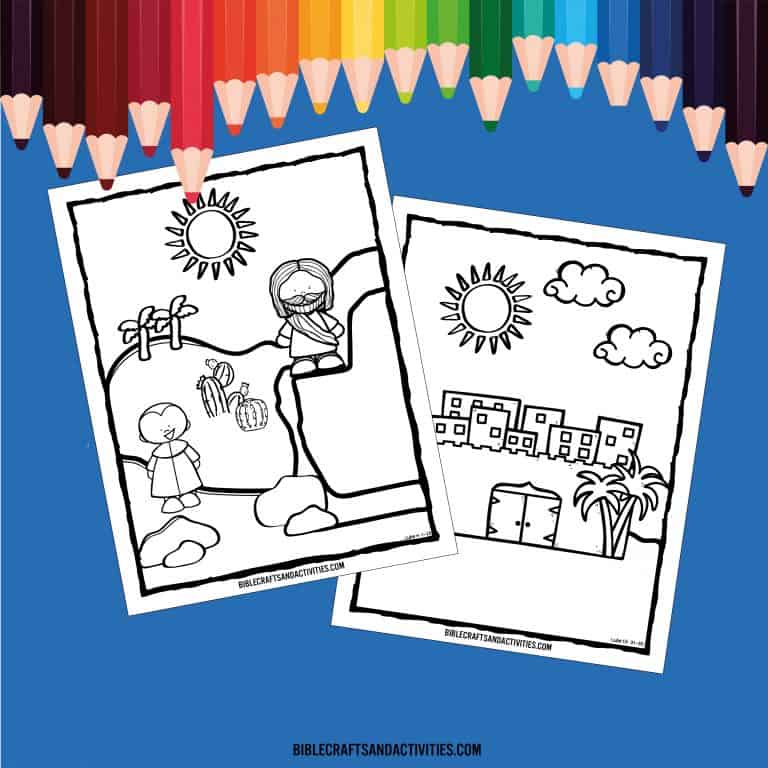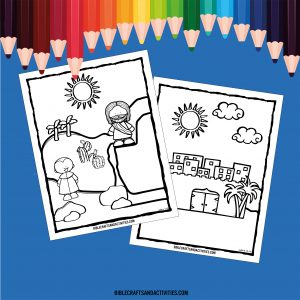 The first passage highlighted is Jesus' testing in the wilderness found in John 4:1-13. The second passage is Jesus' lament over Jerusalem found in John 13:31-35.
"Jerusalem, Jerusalem, you who kill the prophets and stone those sent to you, how often I have longed to gather your children together, as a hen gathers her chicks under her wings, and you were not willing. Look, your house is left to you desolate. I tell you, you will not see me again until you say, 'Blessed is he who comes in the name of the Lord.'"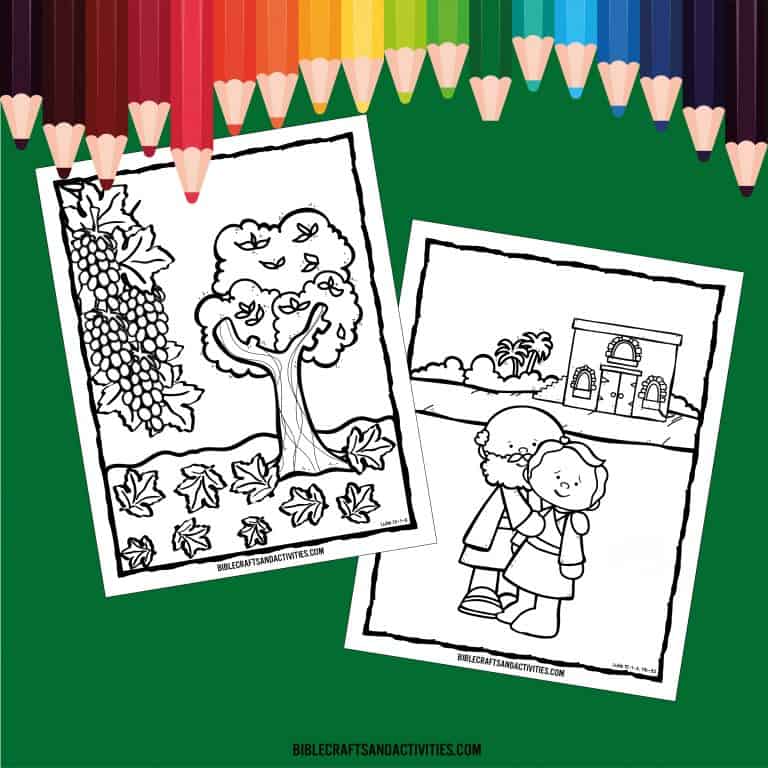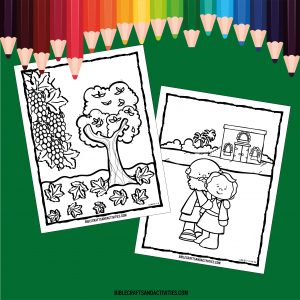 The next two passages are from parables Jesus taught. The first about the barren fig tree found in Luke 13:1-9. The second parable is story of the lost son found in Luke 15:11-32 which I chose to remember with the father hugging the son upon his return.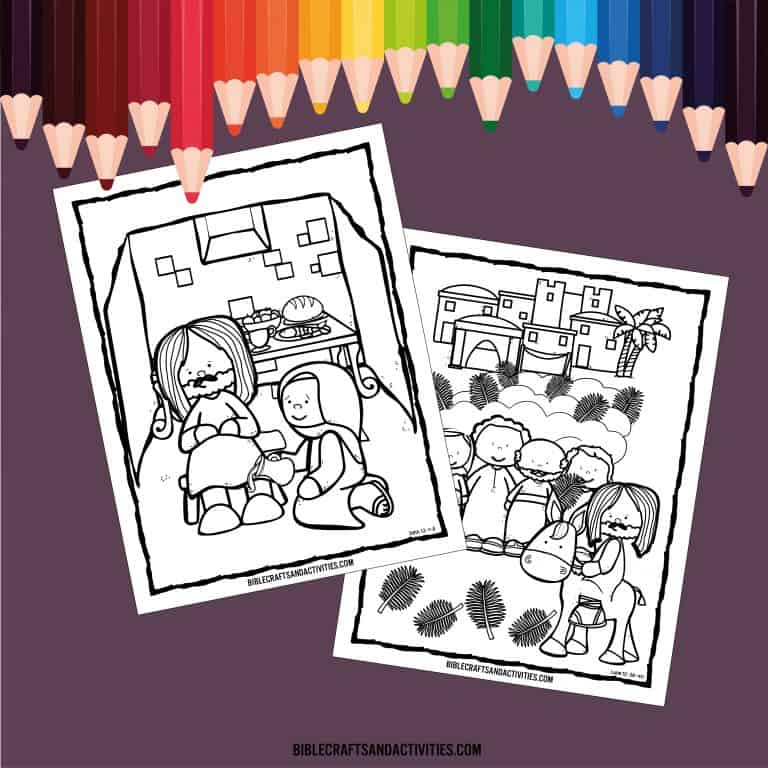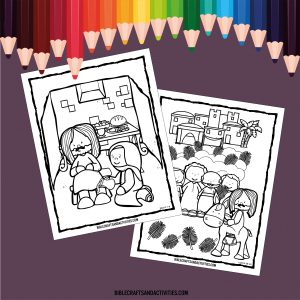 The final two pages in this set illustrate Jesus' anointing in John 12:1-8 and Jesus' procession into Jerusalem from Luke 19:28-40.
I'll be adding Easter pages to the printables library next week. Subscribe below to receive access to download the coloring pages.