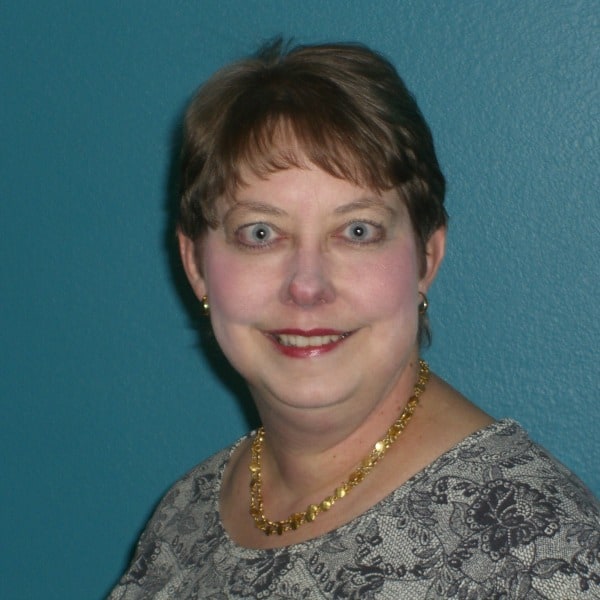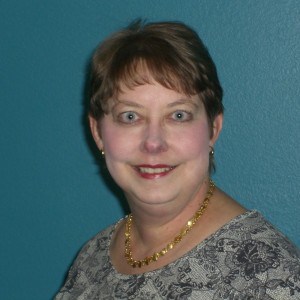 Recently, my family left our long-time church home to begin a new season of our faith journey.  We had known most of the folks in the congregation for more than 20 years and I had invested much of my heart and time into the children's ministry of this precious body of believers.
While the time commitment was gone during our season of searching and settling in with a new church family, the heart commitment of encouraging children and families to develop and nurture their faith remained.
I grew up in a large Baptist church with an abundance of wonderful staff, programs, and resources.  I've spent the past 17 years in a small independent church with limited resources and volunteers wearing many hats.  I've also encountered several church planters who are seeking to reach the next generation for Christ and need resources to disciple their own children and the children of families God brings to them.
But how do I connect my passion for encouraging faith development, my experience of abundant resources and large closely-graded classes, and the joy and frustration of teaching a classroom of 9 kids ranging from age 2 to age 10?
By writing about the importance of intentionally communicating God's truth starting with newborns in the church nursery and continuing through the formative toddler, preschool, and elementary years,  I hope to integrate my experiences and encourage teachers, parents, and children to know and understand God and His message of love.
I'm also a homeschooling mom of two boys, a grateful wife of an IT guy, a crafty person who loves paper crafts and scrapbooking, a WAHM selling church bulletins, and the caregiver for my extended family.