I created this craft to accompany the story of Jesus healing the Paralyzed Man using My Digital Studio digital scrapbook software.  I have always loved creating paper punch art and now I can create projects with punch art shapes on the computer.
Jesus Heals Paralyzed Man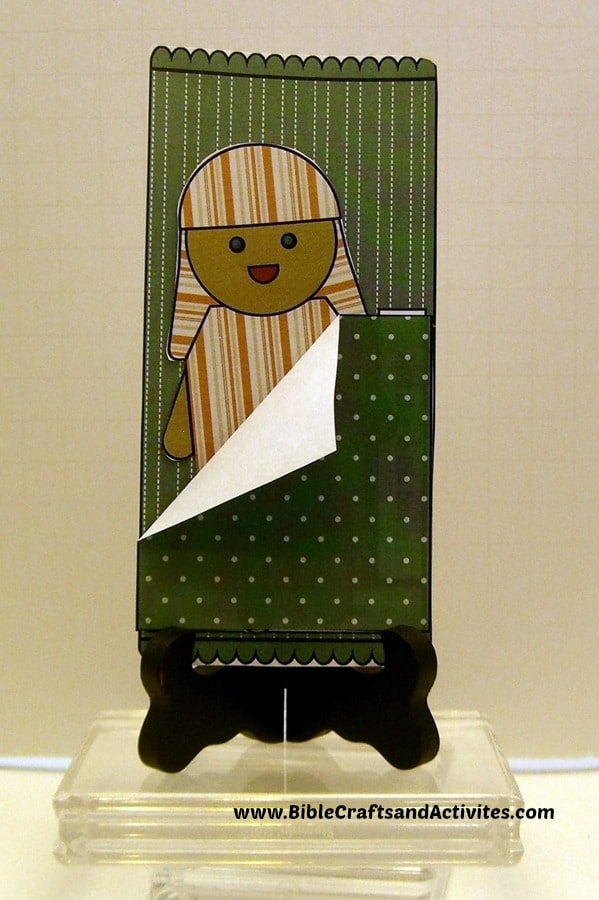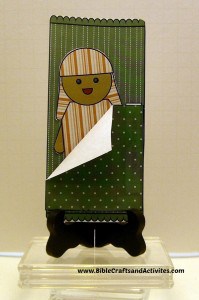 Cut out the man, the mat, and the blanket.  Add glue to two edges where marked.  Then tuck the man into his traveling bed. You can download the printable for Jesus Heals the Paralyzed Man here.