Although coloring pages are easy to find for the story of Zechariah and Elizabeth, craft projects are a little scarce.  Today's list includes several ideas from Jesse Tree ornaments and two different versions of ancient writing tablets similar to what Zechariah might have used to write John's name.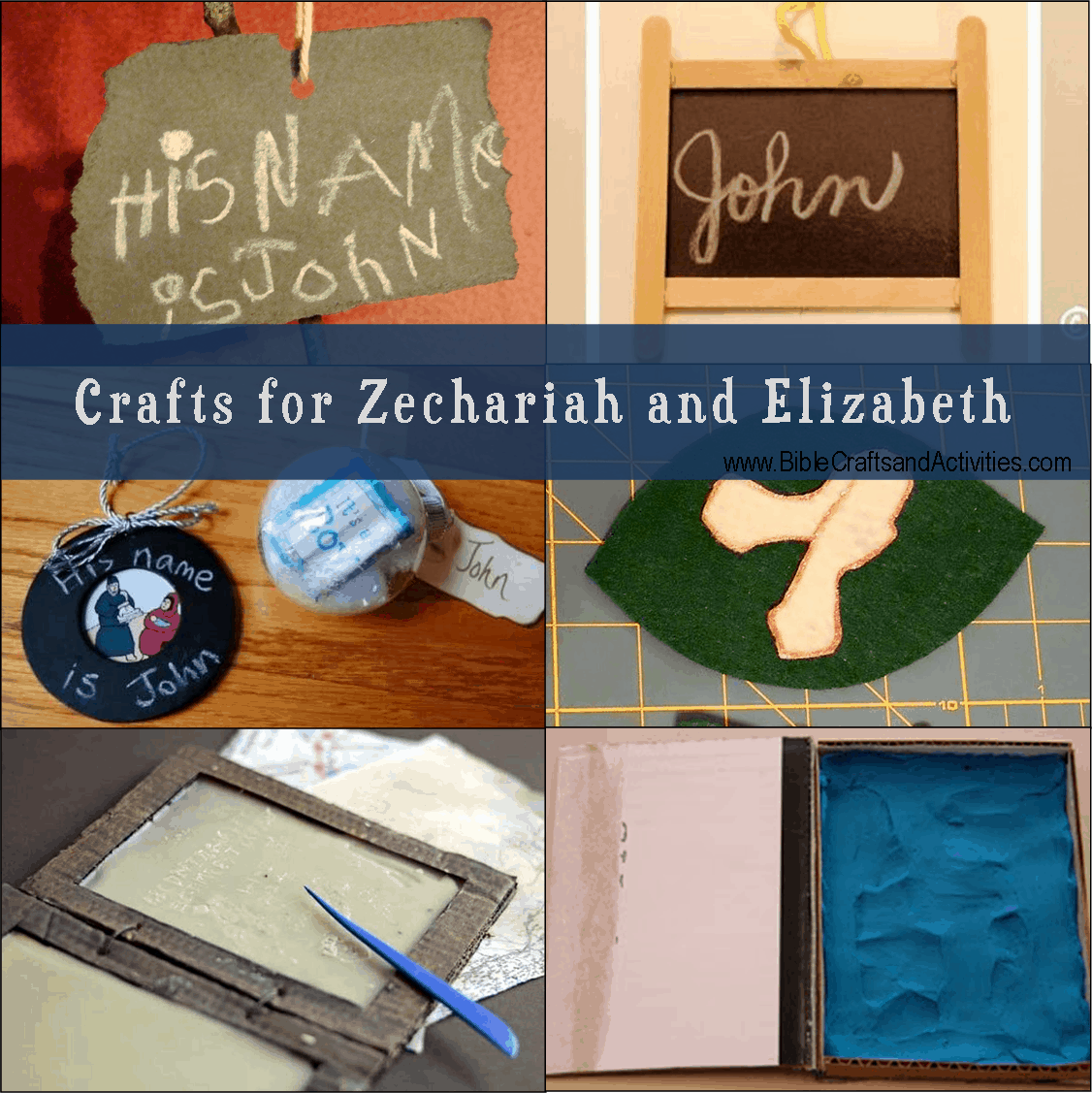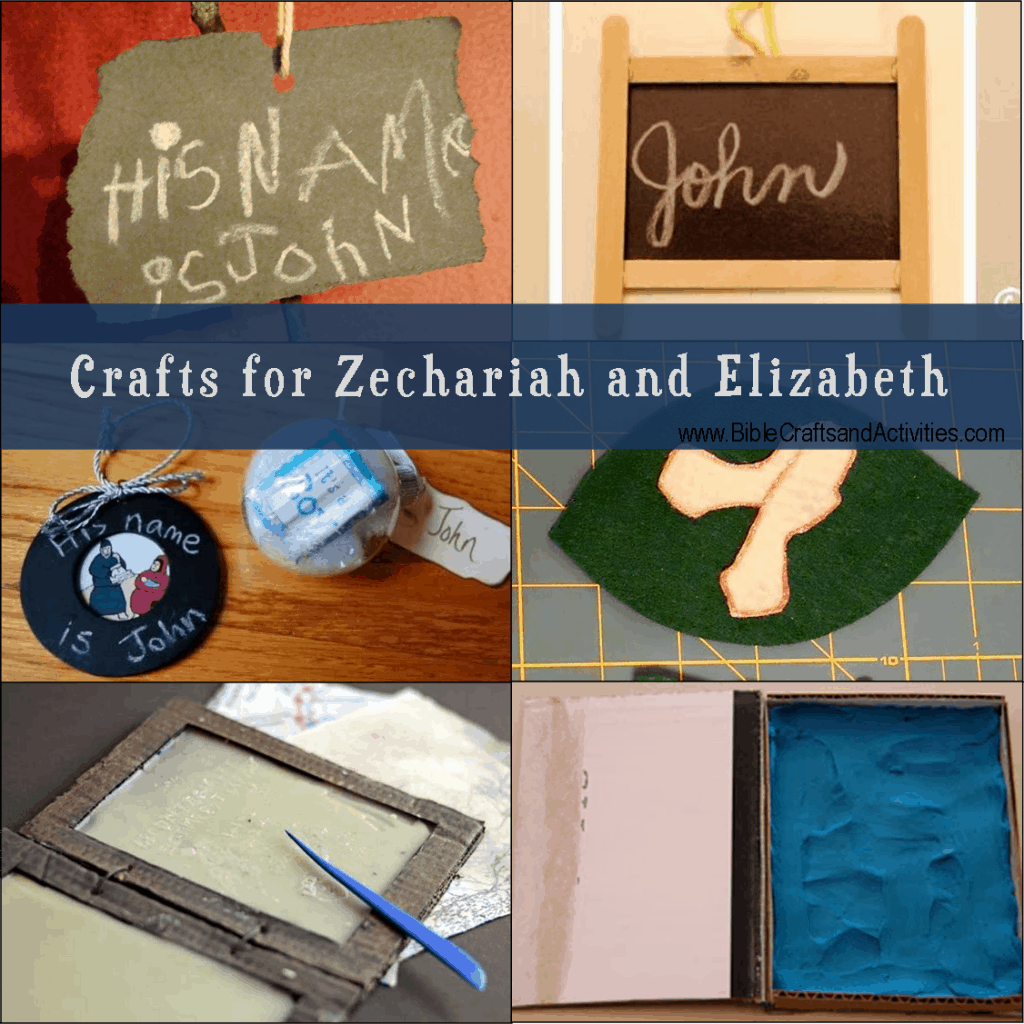 His Name is John Ornament from The Ella Echo
Praying Hands Symbolizing Zechariah and Elizabeth's Faithfulness from Building with Threads
Chalkboard Ornament included in her Jesse Tree Ornament Swap from Karen in Mommyland
Two ornament ideas to symbolize the birth of John the Baptist from Radicchis
Pattern to make your own ornament along with devotional from RCA.org
Roman wax tablet craft from Everyday Archaeology
Writing tablet made with cardboard and clay from School4Us
For more activities and crafts to celebrate the Nativity, the Shepherds and Angels, and the visit from the Wise Men, see the Storybook Bible Fun lesson series following the Jesus Storybook Bible.